Before I start i'm gonna point out a few things as well as say some.
We are ONLY focussing on TLK1 since the people who made TLK2 screwed up alot of things.
Now i know wheat you guys are saying "Why is this thread important?Doesn't Tale of two brother's already answer this question?"
Well in my opinion...no.
In the movie Scar refers to Mufasa as his "Big brother". This is in no way misleading as Mufasa looks older than Scar as he is bigger, built better, and has a fuller mane. (Many say that they were born in the same litter, Mufasa being born first therefore making him older. Well yeah if you wanna be technical but they were born on the same day and aged at the same rate, therefore neither would really be older than the other...)
You see Mufasa has coloring on the bridge of his nose. Not gradient, coloring.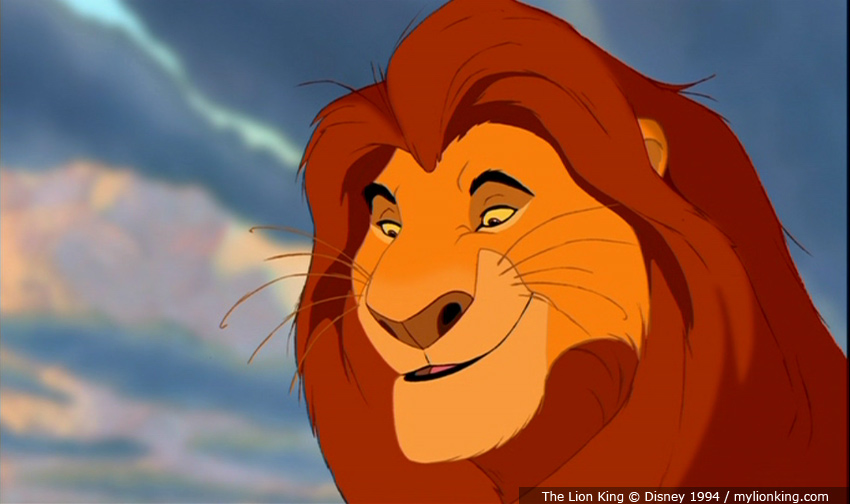 Scar has gradient
When we first see adult Simba he also has this gradient and I assume he's about 4 or five seing as his mane has filled in but is not full.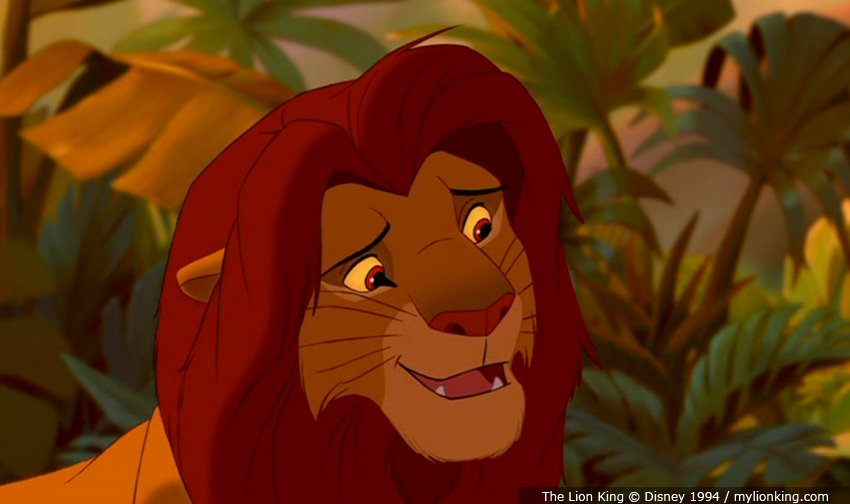 With this information we can conclude Scar was around the same age when we first see him.
So this would make him 8 or 9 when Simba returns and at THIS age he has lost his nose gradient and developed coloring.
With this information i believe Mufasa was already an adult when Taka was born.
The story:
Since everday Mufasa's reign was nearing, Ahadi put him through harder training. This of course meant Uru never saw much of her son or Husband and felt left out so she requested another cub from Ahadi. The king complied and gave her Taka but around the same time rouges attack the lands. Ahadi comands Mufasa to stay and protect the pride, should he fail at fending them off and they never hear from Ahadi much afterwards. This of course means Taka really doesn't establish a bond with Ahadi which is why Scar says the line "You know...a sort of father-son...thing." the way he does. When both Mosi and Taka are old enough to hunt Mufasa teaches them how in which Taka gain the Scar. Taka desires to be called Scar to forever remind NOT to hunt with Mosi ever again. Mosi appologizes but Scar doesn't accept any of them and eventually it becomes annoying. Then the whole ordeal with Zira, Sanaa and Amri occur and Mosi ends up dead. Scar hopes the death of her son discourages Sarabi from having anymore cubs but along comes Simba, Mufasa as King since the realization Ahadi wan't coming back set in.
As for Kovu having coloring when not having a full mane? It makes no sense which is why I ruled out SP.