Well I guess we will have to see. 9 episodes in one day, especially in an 18 episode season seems like too much to soon.
My Avatar Was Made For Me By Thegeni99 Thank You So Much.
I protect Simba, his family, and his pride.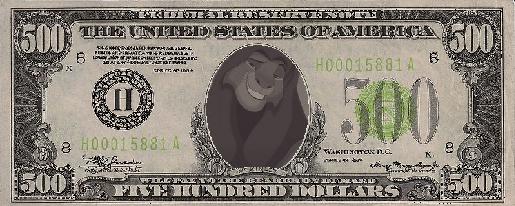 My Signature was made for me by TheLionQueen Thank You So Much.
My Banner was made for me by DGFone Thank You so much
SimbasGuard


Guardian of the Pride Lands









I protect Simba, his family, and his pride





Posts: 3694
Joined: March 25th, 2011, 9:54 pm
Location: Pride Lands
Nickname(s): Anyone may shorten my name however they want.
Gender: Male
Pride Points: 81