This is the voting thread of the fifth Fan Artist of the Week contest =D The winner will be presented with the prestigious title of MLK Fan Artist of the Week! Thanks to Simba for the banners.
Contestants may vote, but I ask that they not vote for themselves. as well as voting based on the quality of the artwork rather than the identity of the artist. For that reason I've assigned each work a number. I hope you will study each submission closely and make your decisions wisely =) If you would like to post admiration, or explain your reasons for voting, then please go ahead =) By the way, there's an issue with the polls that seems to prevent me from disabling the option of changing your vote. So I'll just ask that you please not change your vote.
As always I'd like to ask that any concerns or issues be reported to either me or a member of the staff, rather than pointed out in the thread itself.
In order of submission, here are the works of art that we found this week
^#1
^#2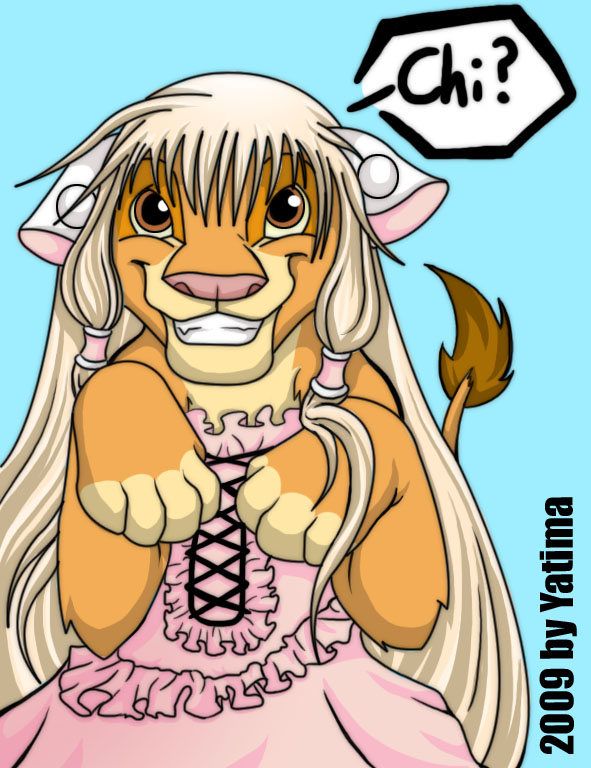 ^#3
^#4
^#5
^#6