O U T S I D E R S-Lion King RP-Accepting

Posted:
February 3rd, 2016, 2:59 am
Vitani had left the Outlands when she heard what Kiara said. Vitani got in a big fight with Simba and Nala, so she was exiled once again, She created a new pride and she began a new journey. She wants a mate, some cubs, and tons of lions in her pride, she will get revenge like Zira did, Zira died for Scar and no other less. Banzai, Ed, and Shenzi killed Scar. The hyenas joined forces with Vitani and the lions order the hyenas to take down Simba and Nala, or even skin the lionesses. She made a new enemy. It is her.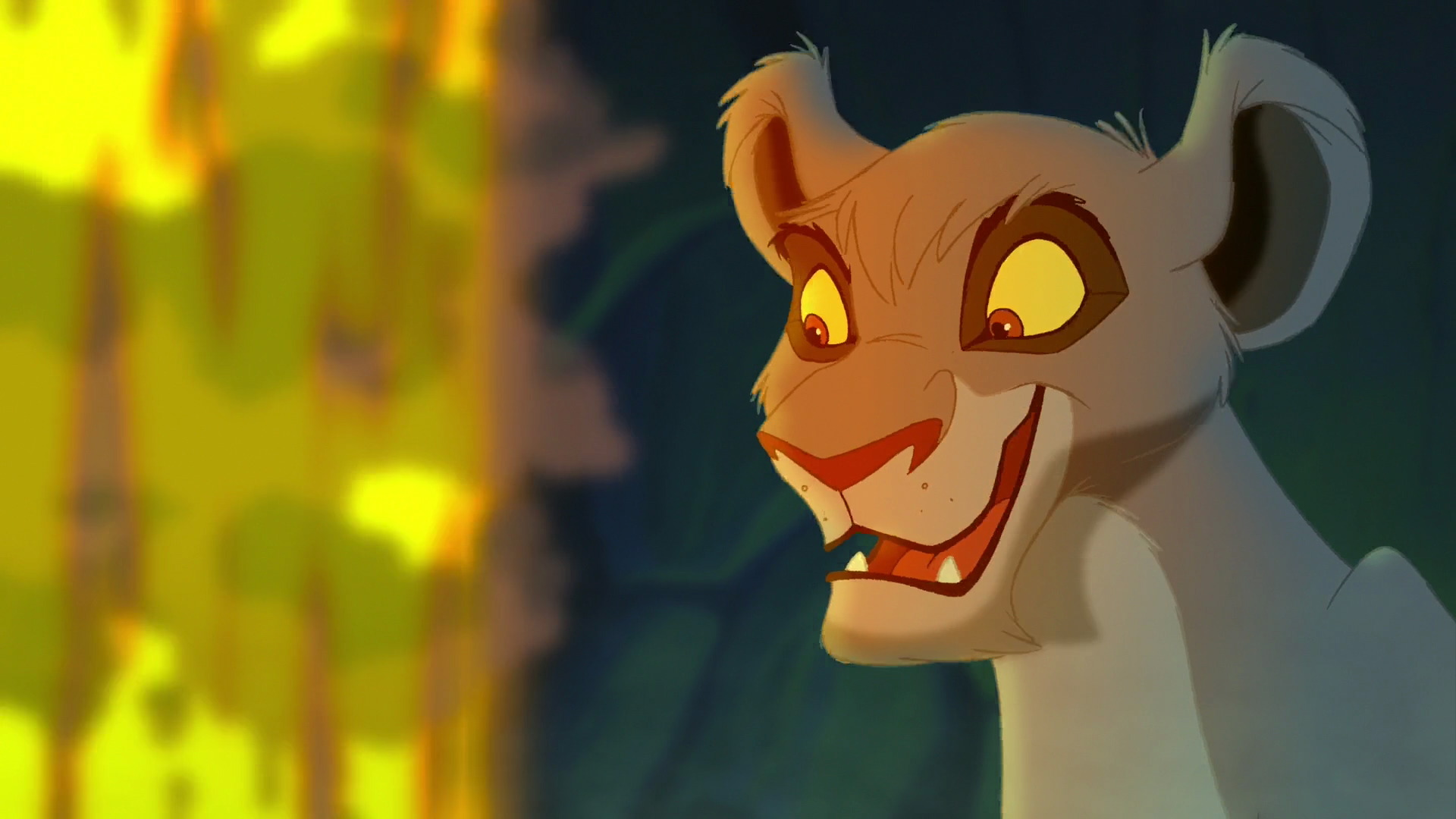 Vitani, Outlands, 5 years, Leader, Daughter of Tama ( theory ) and Tojo. Sister of Nuka and Kovu. Adoptive daughter of Zira and Scar. Sister-in law of Kiara.