Posted:
October 9th, 2010, 10:44 pm
TheLittleFellow wrote:
I have seen it 3 times in London. Has anyone here seen it on Broadway AND London's West End? Are there many differences between the two?
I have!
And I thought that the main difference was that in London they spoke with British accents...

There were two years between the shows I went to see though (Lyceum in 2008 and Minskoff in 2010) so undoubtedly there has been edits to it since I saw it in London. I was very, very impressed with the New York cast though; even more so than with the London ones that I've seen in 2004 and 2008, and they were amazing. So maybe that counts as a difference too? I dunno =P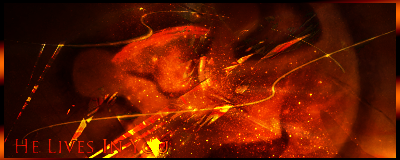 Awesome banner by Neon/Lynx!
-----
My Artwork:
http://kanutgl.deviantart.com/