Well we know the episodes are already made, but given with how the plot seems to be kicking into high gear I doubt that there will be any more filler episodes. Even "Undercover Kinyonga" moved the main plot forward. The Guard learning how to use camouflage may prove very useful in the future.
My Avatar Was Made For Me By Thegeni99 Thank You So Much.
I protect Simba, his family, and his pride.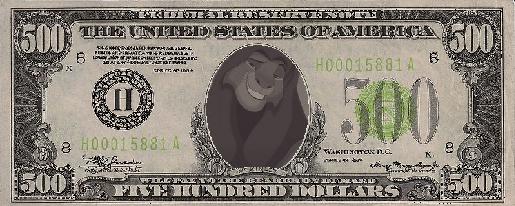 My Signature was made for me by TheLionQueen Thank You So Much.
My Banner was made for me by DGFone Thank You so much
SimbasGuard


Guardian of the Pride Lands









I protect Simba, his family, and his pride





Posts: 3711
Joined: March 25th, 2011, 9:54 pm
Location: Pride Lands
Nickname(s): Anyone may shorten my name however they want.
Gender: Male
Pride Points: 82