Shadowfax
Part time poster.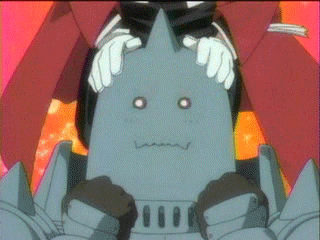 It's up to you, to keep hope alive.

Joined: March 20th, 2012, 3:48 pm
Gender: Female
Posts: 15296
Pride Points: 133
Location: United Kingdom
Nickname(s): Kay/Nova/Lightning/Shadow/Silver

Posted:
May 20th, 2012, 10:58 pm
Post subject: Re: the story of Scar (AU)
---
Sarafina smiled, apparently very pleased with herself. She felt sorry that Taka was treated like he was by the king, so she was always kind to him.

"Come on Taka, lets get the tree clean" She said, rushing towards the tree.