NeonManiac wrote:
I think she has been in a fight eariler... okey, but who?! Scar??
Or maybe some lion thought it tasted good, but it off, then got a disease and died.
lol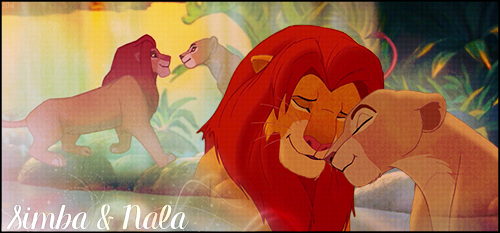 "Tell me secrets, 'cause I know you're scared
And you dream of California, tonight
If you wait up, I could meet you there
And we could be in California tonight"

Avatar by
SillydogTheGreat
Join my new TLK forum at:
Savanna Sun