Posted:
December 2nd, 2010, 1:57 am
Which do you prefer, slimy or crunchy bugs? Or how about "the little cream-filled kinds"? XD You pick!
Slimy: less filling, and low in fat
Crunch: tastes good!
Note: This is meant purely for laughs and is NOT a serious quiz. So don't go trying out which tastes better...that's just dumb lol.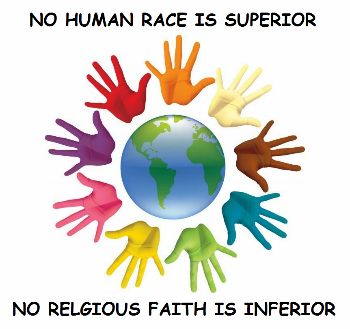 (c) me
The web is at war. HOLD ON TO YOUR BUTTS!