Posted:
February 20th, 2012, 6:58 am
Moka wrote:
The server is running 64 bit Arch Linux on using a virtual server with 30gb space, ~740mb ram with 10gb swap (might lower this.. not sure why it's so high). The server uses Nginx, MySQL and PHP via php-fpm.

It was upgraded from only 512mb of ram.
404 Error: Amanda.exe has stopped responding
Errr, maybe you should stick to being the behind-the-scenes tech guy LOL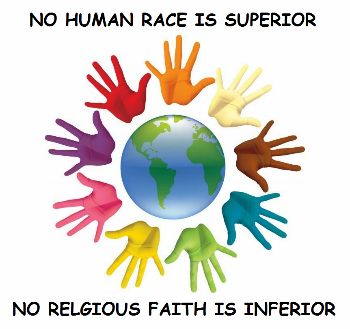 (c) me
The web is at war. HOLD ON TO YOUR BUTTS!