Posted:
February 14th, 2012, 7:55 am
I really need to start paying more attention to news and announcements.
@Ivan and Kops:
Sorry to see you go, and best of luck to you in your future endeavors.
@NEStalgiaFox and Noah:
Congratulations on your new positions.
I protect Simba, his family, and his pride.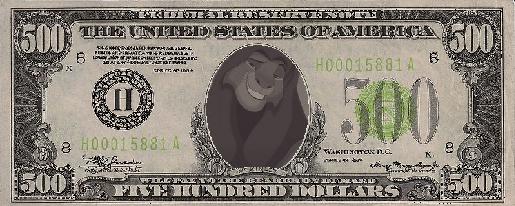 My Signature was made for me by TheLionQueen. Thank You so much.
My Banner was made for me by DGForce Thank You so much
Please visit my nephews fictional character battles website:
http://www.sowhowins.com
The Current Fight is: Green Arrow vs. Bullseye
Please visit and vote for who you want to win.